Considering buying Property in Indonesia?
We have Expat and Local advisors that can help you find and buy or lease your dream property in Indonesia.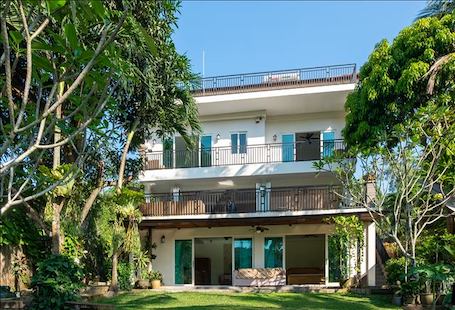 Flexible Corporate Office for Sale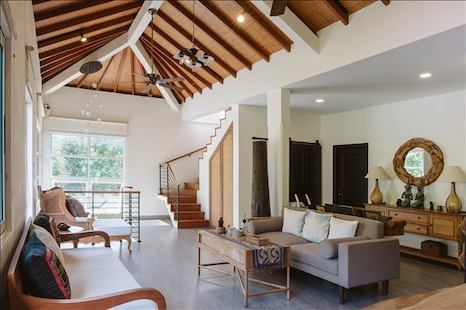 Large and functional office & waiting area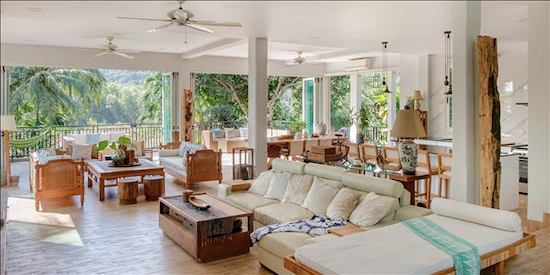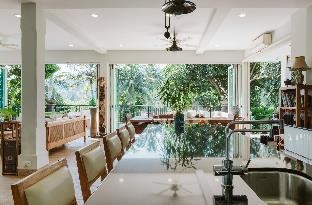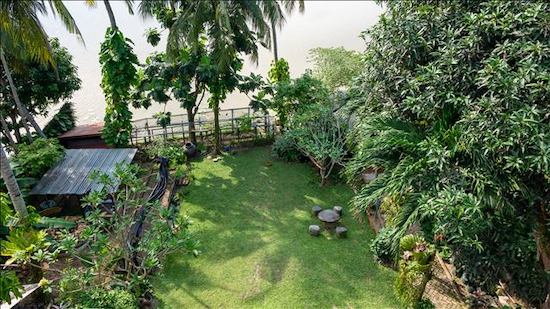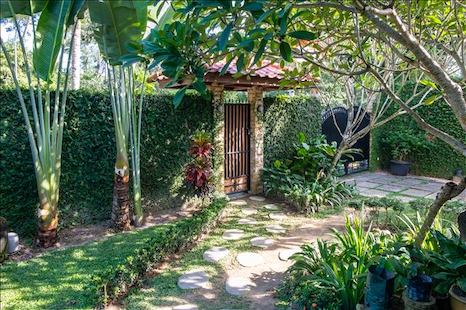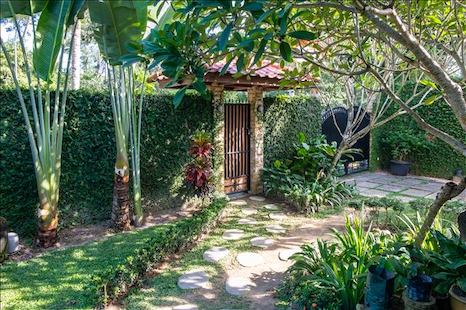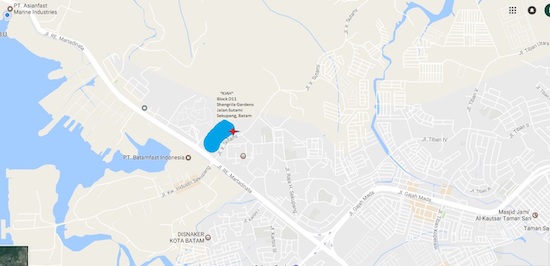 Flexible Corporate Office for Sale in SEKUPANG  |  BATAM  |  INDONESIA
This property has been developed to meet the needs of highly mobile Batam residents. Combining high end design with lifestyle flexibility, it will suit businesspeople seeking to live & work in Batam or commuting to Singapore.
It would be ideal for a regional corporate HQ for a group operating out of any businesses in the region.
The property consists of 4 storeys, including 3 bedrooms, 4 bathrooms, a very large and functional office & waiting area, set on 833 sqm.
The land is secured under a prepaid long-term lease with an approximate value of SGD 70,000.
In addition, the owner will sell the PMA Company (100% foreign ownership) together with Indonesian work permit eligibility.
For companies wanting an executive family residence for senior leadership, it boasts separate areas for dining & entertainment, together with gymnasium and a 12 meter lap pool (construction completed by Dec 20).
The owner is willing to negotiate inclusion of current furnishings, in whole or part.
The property is conveniently located only minutes from Sekupang Ferry Terminal and a short ferry ride to Singapore.
Asking Price SGD $1,500,000 (includes PMA Company)
Ref NBI10042
Please contact Russell
+ 62 821 4741 9172 (WhatsApp is available) or russell.g@nexusbiz.co.id
or Steve
+62 811 911 933 (WhatsApp is available) or steve.p@nexusbiz.co.id
For further information or to organise an inspection, contact Russell or Steve via  phone, email or online here:
For general enquiries please click the link below: